If you are planning to move to Portland, Oregon, there are many things you should know beforehand. While the city is a great place to live and work, there are aspects to it that you may not be expecting.
Here are some of the most important things to know before moving here:
1. There Are No Sales Taxes
One of the first things you will notice when you get to Portland is that there are no sales taxes. This means that the prices of products in the stores are exactly what you end up paying for them. Though there are a number of sin taxes, such as on beer, wine, cigarettes, and recreational marijuana. Yes, recreational marijuana is legal in Portland if you are over 21, keep limited quantities, and do not use it in public places.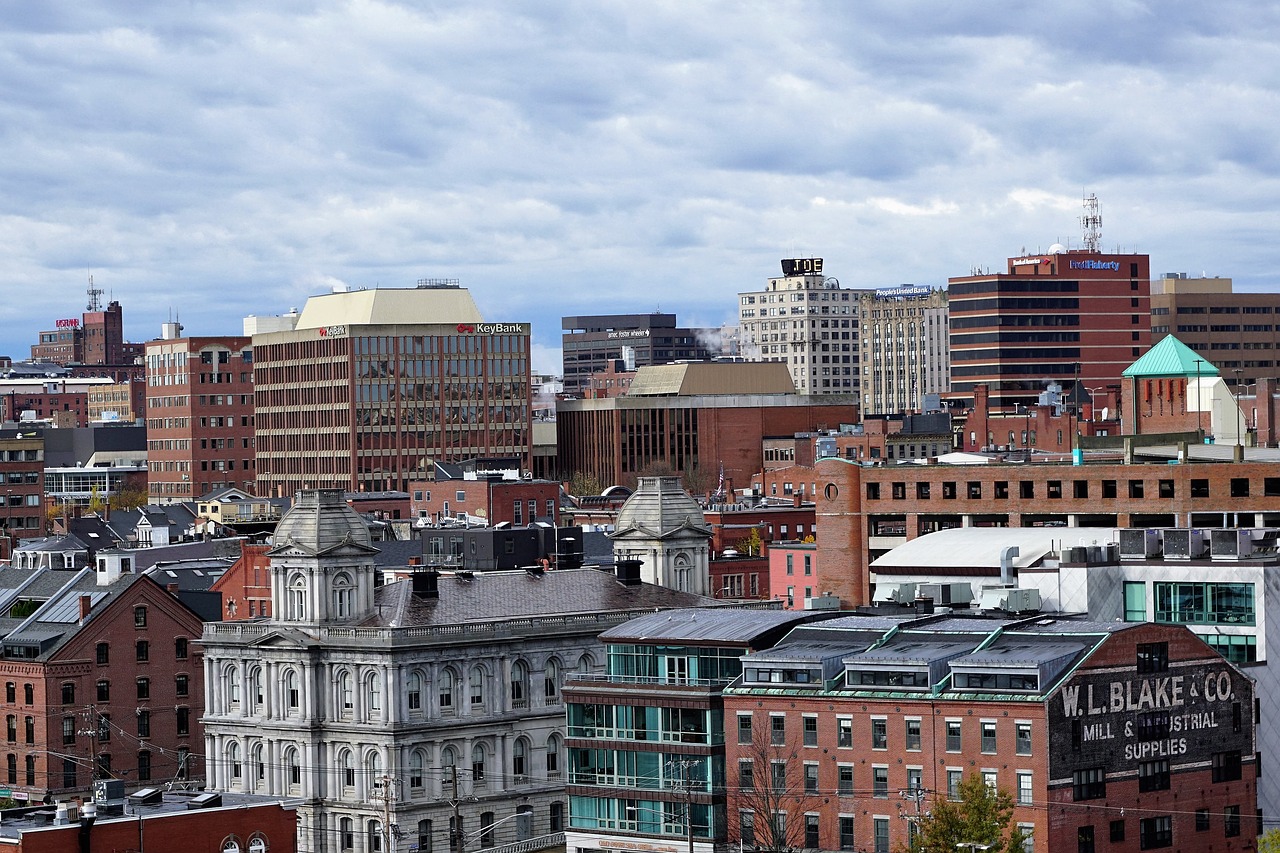 2. It Rains a Lot and Often
Portland's reputation for rain is well deserved. It rains around 156 days per year, which is higher than the national average. If you are moving to Portland from just about anywhere in California, this will be a significant increase.
It also rains about 100 days a year. But when it is not raining, the weather is often really nice, with plenty of days in the 70-80 degree range.
3. Eating from a Food Cart Is a City Tradition
Some of the best eating experience in Portland is from the city's food carts. These carts are all over the place and are often grouped together in what are called pods.
Among the great dishes, you will find at the city's food carts are the following:
Khao Man Gai (Thai Chicken Rice)
Noodles and Seafood
Fish and Chips
Polish Pierogis and Kielbasa
Kimchi Quesadillas
4. You Cannot Pump Your Own Gas
Like New Jersey, Oregon has a law that prevents consumers from pumping their own gas. Only a few small communities in the state are exempt from this law, and Portland is not one of them. So, get used to waiting for gas.
But you can avoid this if you use the city's public transportation system, which is considered one of the best in the country. Or you can get a bike. Bicycling is very popular in the city.
5. There Are Lots of Great Bookstores
While Amazon has killed the bookstore business in many parts of the country, bookstores still thrive in Portland. This is because people there really love to read. National Geographic named Portland the 7th Most Literary City in the world.
Among the great bookstores, there is Powell's City of Books, where you can spend a whole afternoon browsing through their many shelves. Other great bookstores include Longfellows Books, Annie Bloom's Books, and Broadway Books.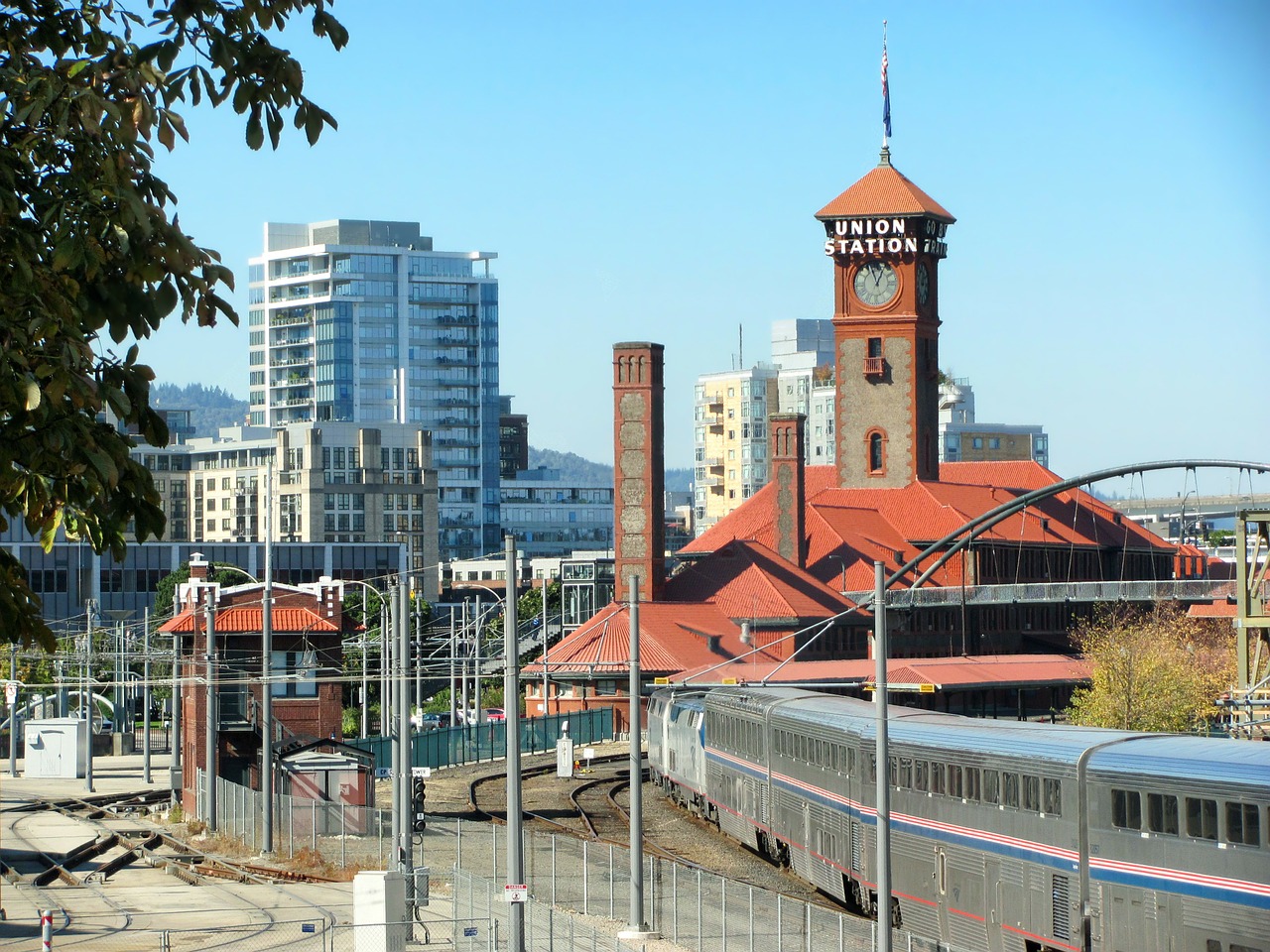 6. There Are No Professional Football or Baseball Teams
If you are a sports fan, keep in mind that there are no professional football or baseball teams in the city. But this means that you are not stuck watching bad local teams on TV, and there is both a professional basketball team (Portland Trailblazers) and a professional soccer team (Portland Timbers).
There are also plenty of college sports available, and Seattle is less than 200 miles away.