Imagine it's the day of your move to Oregon, and you have to do it all by yourself. You load up your car with boxes, furniture, and other items that you've spent the last few months packing up. The clock is ticking as you realize there's no way this can be done in time, so you call a friend to help. But still, you end up with broken stuff, missing items, and an overall stressful moving experience. So in the end, you decide to hire professional movers. But how can you make sure you're making the right call? That's where these five things you should know about employing a Portland moving company come into play!
1. How Many Years Have They Been in Business?
Experience speaks for itself. Any company that has been in business for decades is a good sign. It means they have an established reputation and that they've done this for a while. So you can trust that they know what they're doing. Operating for years exposes a company to various kinds of moving scenarios. No matter how complicated your move may seem, they will most like know a workaround.
2. Are They Licensed and Insured? 
Different states impose varying rules regarding movers that operate within their boundaries. Oregon is no exception. Before proceeding with your potential movers, make sure they've complied with the licensing requirements.
According to the official site, a Portland moving company must secure a certificate of authority from the Oregon Department of Transportation. This is required for any business providing for-hire household goods transportation anywhere in the state.
On top of that, they should be able to show documentation that they're authorized to run special moving services, such as piano and white-glove moving. Never ever sign with a company that can't show legal proof, or else you'll be risking your items. A reputable moving company should have no problem securing licensing and insurance.
And if you're hiring interstate movers, they should be registered to the FMCSA with a USDOT number. Once they've provided you with the digits, run them on the Mover Search Tool to learn more about their status.
3. Understand Moving Estimates
A moving estimate is a cost quoted to you by the company for the service. Ideally, a mover will send a representative to your home to evaluate how much transporting your belongings would cost. There are three types of moving estimate, namely:
Non-binding estimate: This one is pretty tricky. The company will give you a price, but they aren't obliged to honor it. It often results in hidden fees and extra charges on your side.
Binding estimate: Opposite to the non-binding estimate, it includes all costs, and the movers will have to honor the price they name. However, if you request last-minute changes or extra services, it will still be charged to you.
Binding Not-To-Exceed Estimate: Last but the most popular one, this is the best option because you are guaranteed that your moving cost will not be more than the price listed on the estimate.
More importantly, make sure to receive your estimate in writing. Never take it verbally, or else you will find it hard to maneuver misunderstandings if ever they occur.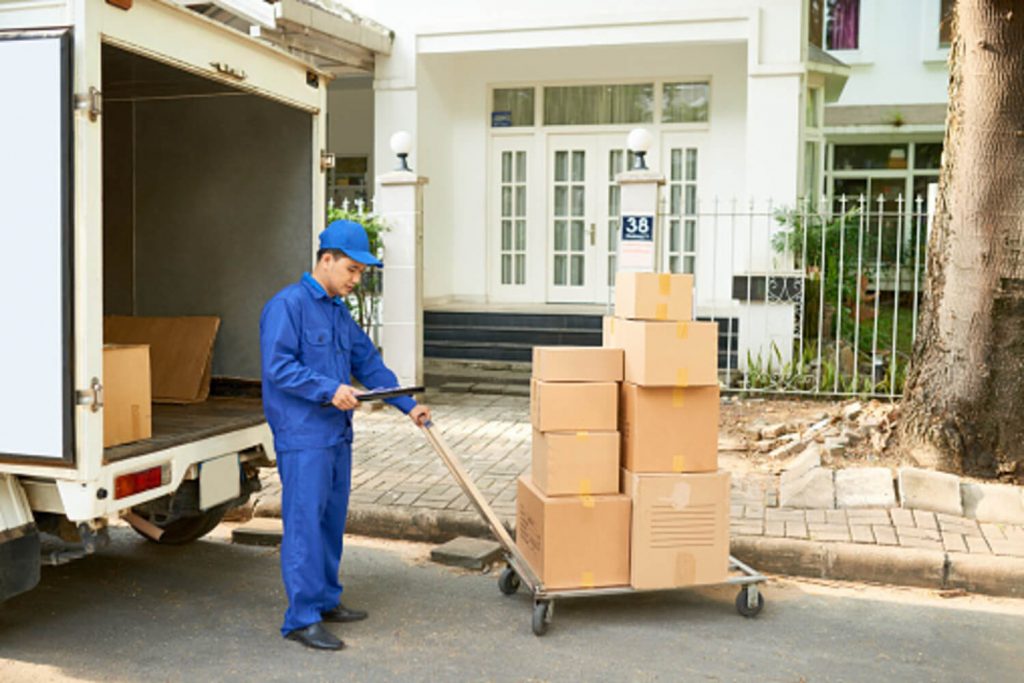 4. Cheap Isn't Always the Best
Yes, you want to save up. That's totally fine and understandable. However, it needs to be within reason. There may come a time when being thrifty comes at the expense of your own safety and security. Knowing this, it's not always a good idea to go with a company that offers meager prices – even lower than the current market.
Ask yourself: "Why are they so cheap?" One possible reason is that they're cutting corners. Maybe because their workers aren't getting paid enough, which leads to these employees working harder and for longer hours – leading to accidents from fatigue or a lack of oversight. This can cause damages to your property or injuries to the movers.
Another thing is they might at times charge less for their services but somehow manage to find additional costs later on. But whatever the case, keep this in mind: There are no free lunches. What you don't want to do is find yourself paying more in the long run. Always try to pay the standard price for a reputable moving company.
5. Avoid The Red Flags
Scammers are everywhere, and the moving business is no exception. Though it can be difficult to tell a scam from a legitimate business sometimes, there are some good ways to know if you're dealing with a shady one. Be wary of your potential movers:
They don't come to your house to provide an estimate. This is pretty obvious since how can movers know the value of your move if they haven't seen your belongings?
They ask for a hefty deposit before starting the job. Credible movers should be paid after your belongings are deposited safe and sound at their destination.
They don't answer questions confidently and professionally. A good mover should be able to address your concerns and put your mind at ease.
They aren't licensed and insured. If your mover isn't insured, they won't be able to provide responsibility in case of damage.
Lastly, they don't have any record of working in Oregon. They're likely doing the 'fake it till you make it' thing on this operation.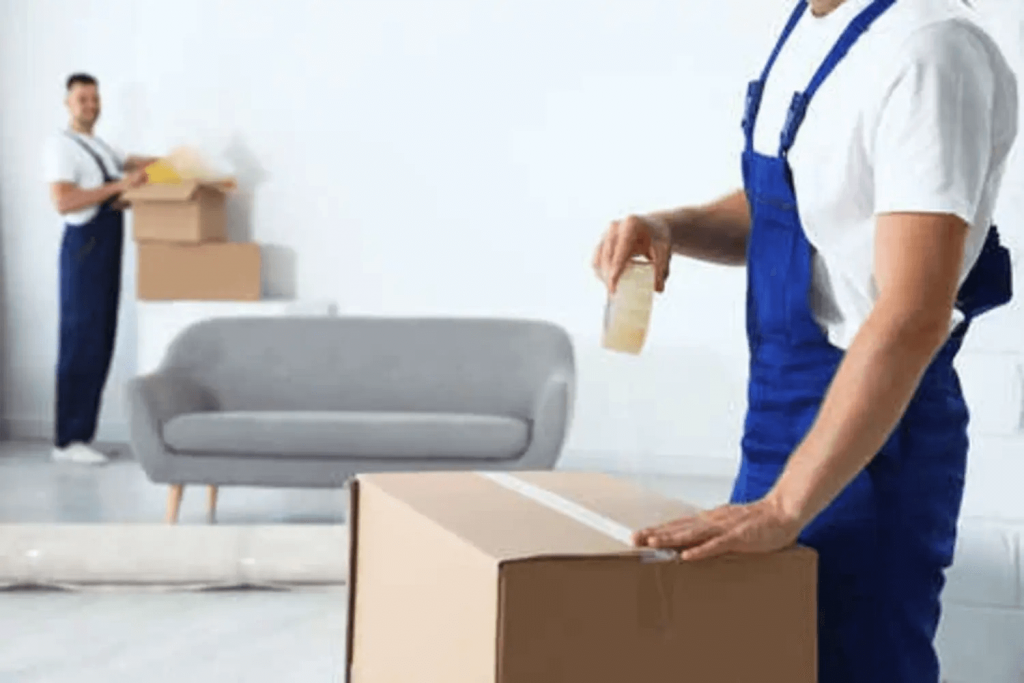 At The End of The Day
Moving is just a brief period in your life. It's not permanent. Trust the process. Make the most out of the experience. And most importantly, if you want a good list of trustworthy Portland movers, make sure to click here. Not a single one will disappoint!