Moving is always a challenging moment in life, and according to the United States Census Bureau, a single individual will move up to 11 times in their lifetime. That's a lot of time you need to deal with planning, packing, loading, utilities, and all the other details that have to be taken care of every time you move. It's one of the most stressful moments in life, and imagine having to do it all over again a few more times. Obviously, no one wants to.
That's why hiring professional movers can be a game-changer. Sure, there are many costs involved, but it can make a lot more sense if you look at it from the perspective of value for your money. A lot of individuals and families may opt for do-it-yourself types of moves. It's true that renting a truck or one of those innovative portable storage units can save you a few bucks. But if you think about it, it can also cost you even more, depending on a few factors.
Let's look at some of the benefits you get when hiring professionals to handle your move. And why it's a much better idea than trying to do it your own way.
1. Less Stress
With just the first benefit, you might already be ready to drop your credit card and get the first professional mover to give you a great offer. But let's look at it a bit more in detail. The fact of the matter is that moving day is just one part of the whole moving process. There are many things to do when you're moving, and it can get worse if you're relocating to another state.
You have to deal with utilities; you have to coordinate the timing of your lease or purchase, and then there are the different laws, rules, and regulations. It's a whole mess of things that'll give you migraines for days – and the actual moving hasn't even been touched upon yet.
That's where professional movers can lend a hand. Granted, you'll need to do your research and find the best mover for your needs. But once you do so, it can take a lot of weight from your shoulders. Vetted reliable moving companies usually provide the full-service or partial, depending on your preference. But that means that you can leave the packing, loading, and actual moving of things to others while you focus on more important matters – like making sure you have the utilities turned on in your new home.
And if you have the extra finances, some of the more prominent companies can even provide move coordinators to help you beyond moving day. They'll assist you in the planning and process of moving, giving you even fewer things to worry about, which leads to the second reason.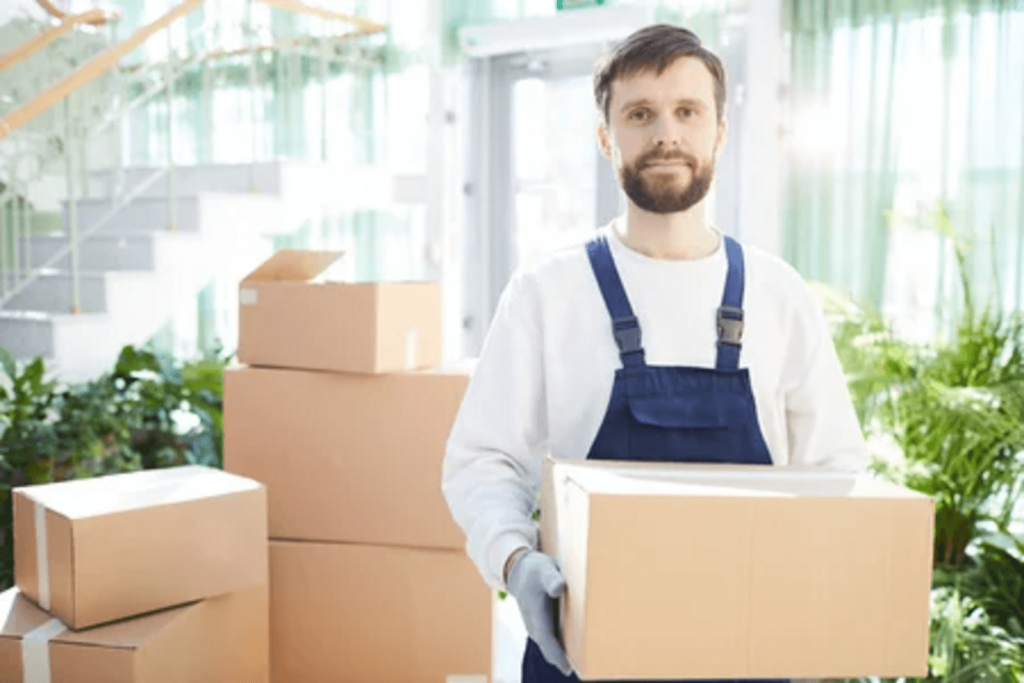 2. More Time
Moving is hard work, but the time-consuming portions are usually before the move – it's in the packing. Full-service professional movers can help you in this area by helping you get everything packed and organized for the move. Depending on the mover you go with, some will offer professional packing and unpacking services on moving day itself; others can even provide pre-packing solutions a day or two before so you can quickly get that step out of the way.
With the moving step out of the way, you have more time to focus on things that may need your attention, such as the utilities, changing address, informing billers, etc. As mentioned, there's a lot more to moving than just getting your things from one point to another. More importantly, it's getting the home prepared for your arrival.
3. Better Quality
At first glance, moving may seem like just putting stuff in boxes then squeezing them in the back of a truck. But the truth is very far from what it may appear. There's a skill and technique in packing items, and more importantly, organizing.
Packing isn't just about putting things into a box, but it's about making sure everything is sorted and labeled according to room or category. The best moving companies are experts in packing things from delicate chinaware, clothes, and even sorting the stuff you just dump in your garage.
Loading a truck requires just the same amount of attention to detail. There's a lot of planning that goes into loading a truck or storage unit. In fact, the planning even starts in the packing. Understanding how everything fits is a skill that you can only obtain through experience. Just because it looks like it could fit doesn't mean it will. Professional movers have been loading boxes and furniture over and over again, day after day. They earned the experience through training and understanding the techniques of loading a truck properly.
4. Peace of Mind
Let's face it – you're not a professional, and you can only try to do what they do. But in the end, if something goes wrong, you have only yourself to blame. Now, this doesn't mean that you have someone to point fingers at if an item is damaged by hiring professional movers. Instead, it gives you peace of mind knowing that movers with years of experience and skill are taking care of all the heavy lifting. And that's something you don't want hovering in your mind during the whole moving process.
Yes, admittedly, there's no such thing as a perfect moving experience – but as it's been said: "progress not perfection." The best moving companies are conscientious in handling your belongings to avoid damage to your things and your property. If you really think about it, you'd likely cause more damage if you tried moving things yourself than letting professionals do the packing, loading, and moving.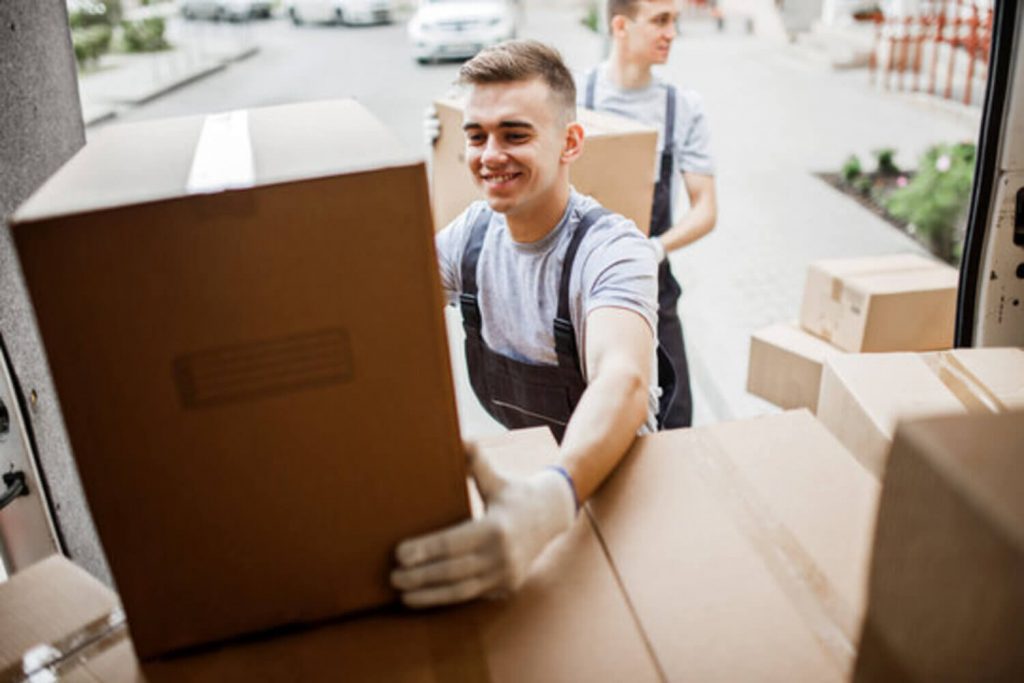 5. Safety First
This is the foremost benefit of hiring professional movers. You may think that you can easily move a dining table with the help of a friend or family member. But what happens when you get to the dresser or a heavy appliance? You'll be surprised by some of the most common injuries that occur during a move. Self-injury can even happen with seemingly arbitrary tasks like moving a small bedside table or just a box of items.
Professional movers received training and are even licensed and insured to handle moving. That's not just a protection for your items but also for the moving crews. Even the fittest and most skilled mover may accidentally pull a muscle lifting a box filled with dishware – who's going to pay for the medical compensations? With vetted, licensed, and insured professionals, you don't have to worry about that – of course, you may feel a little bad for them, though, but rest assured they'll be taken care of.
There are many other reasons why hiring professionals for your move is better than doing things yourself. But the essential takeaway from getting professional assistance is convenience and flexibility. Moving is already tough on you mentally and emotionally, but you don't have to make it physically draining as well – at least not too physically draining. And as long as you get a reliable mover, you'll have everything you need taken care of, so you can confidently check that off the relocation checklist.