The thought of moving to a new place is often exciting and fun, but the actual act of moving is anything but. Out-of-state moves require time and careful planning, and they're made much easier if you hire professional movers. Professionals at a cost that isn't cheap, however. Letting professionals do the heavy lifting can have a big impact on your moving budget.
When you're calling around getting quotes, here's how the movers are calculating your estimate.
1. Weight
When drafting an estimate, professional movers consider how much you plan to move. The more you move, the more it will cost. Moving the contents of a one-bedroom apartment generally costs less than moving those of a four-bedroom house. To ensure an accurate estimate, potential movers should come to your home and examine its contents.
Very heavy furniture, an excessive amount of books and other heavy items could impact the cost of your move.
2. Time and Labor
The more labor your move requires, the more it will cost. Movers sometimes pack items for you and may need to disassemble and reassemble furniture. They will also charge you fees if they must store your items for you until your new home is ready. Keep in mind that labor costs may vary. If you're moving into a more expensive area like Manhattan or San Francisco, labor rates may be higher when unpacking your truck than they were when packing it.
3. Distance
Every mile that your moving company hauls your belongings adds costs to the move. The moving company must pay the truck driver and cover the cost of his gas and any tolls he must pay along the way. Carrying distance can also be an issue. If your movers can't park a truck or van close to your house, they could have to carry your belongings further than anticipated. This added carrying distance adds labor and time, increasing your bill.
4. Insurance Costs
Federal law requires movers to offer clients two insurance options.
Full Value Protection: This insurance requires your mover to pay you the current market value of any items that get lost or damaged during the move.
Basic Released Value Protection: This insurance reimburses you a set rate of around 60 cents per pound of cargo.
Of course, you can also purchase your own third-party insurance for extra coverage. Because it comes from a third party, however, the cost of this extra insurance won't be included in the estimate from your mover.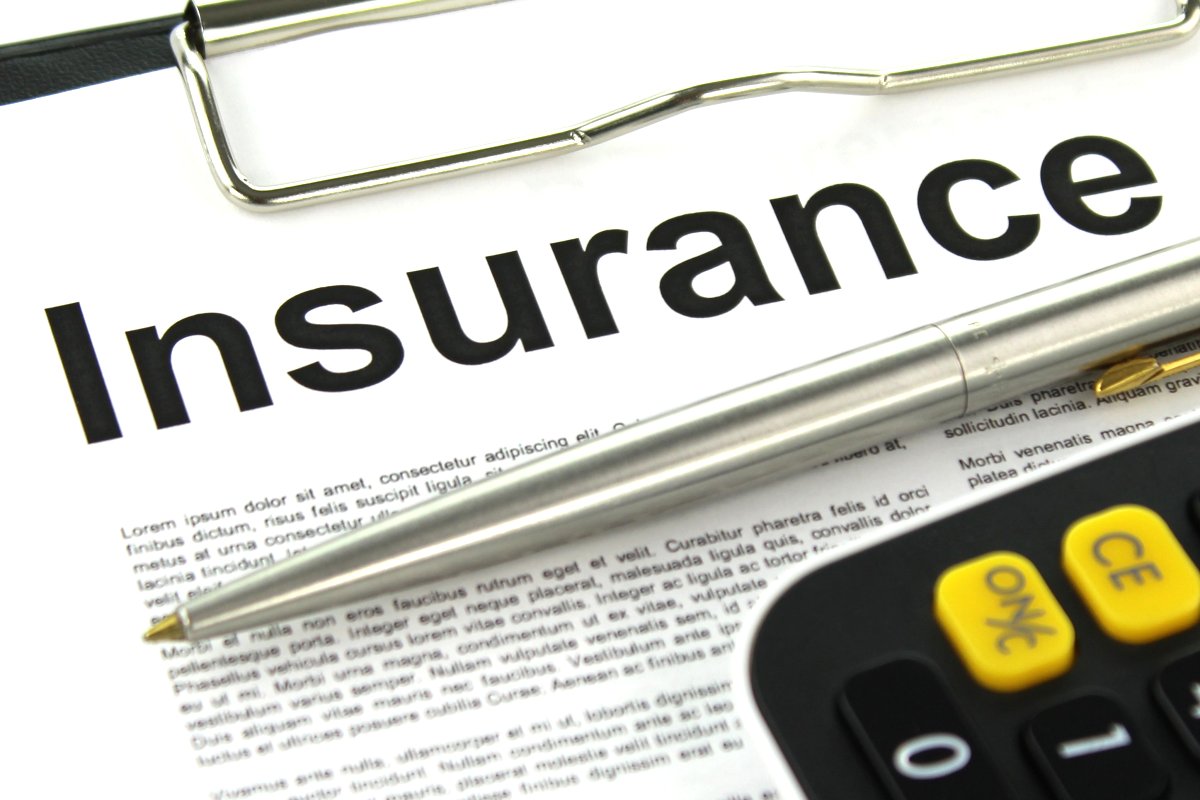 5. Cutting Costs
If you want to minimize the cost of your interstate move, resist the temptation to skimp on the insurance. Instead, pack your items yourself and have them ready to go when the movers arrive. Disassemble and reassemble as much of your furniture as possible on your own and do what you can to grant your movers close, clear access to your home.
If you're able, time your move for the middle of a month and move on a weekday when movers are in less demand and move only what you really need. This is a great time to downsize, and doing so will make your move cheaper.